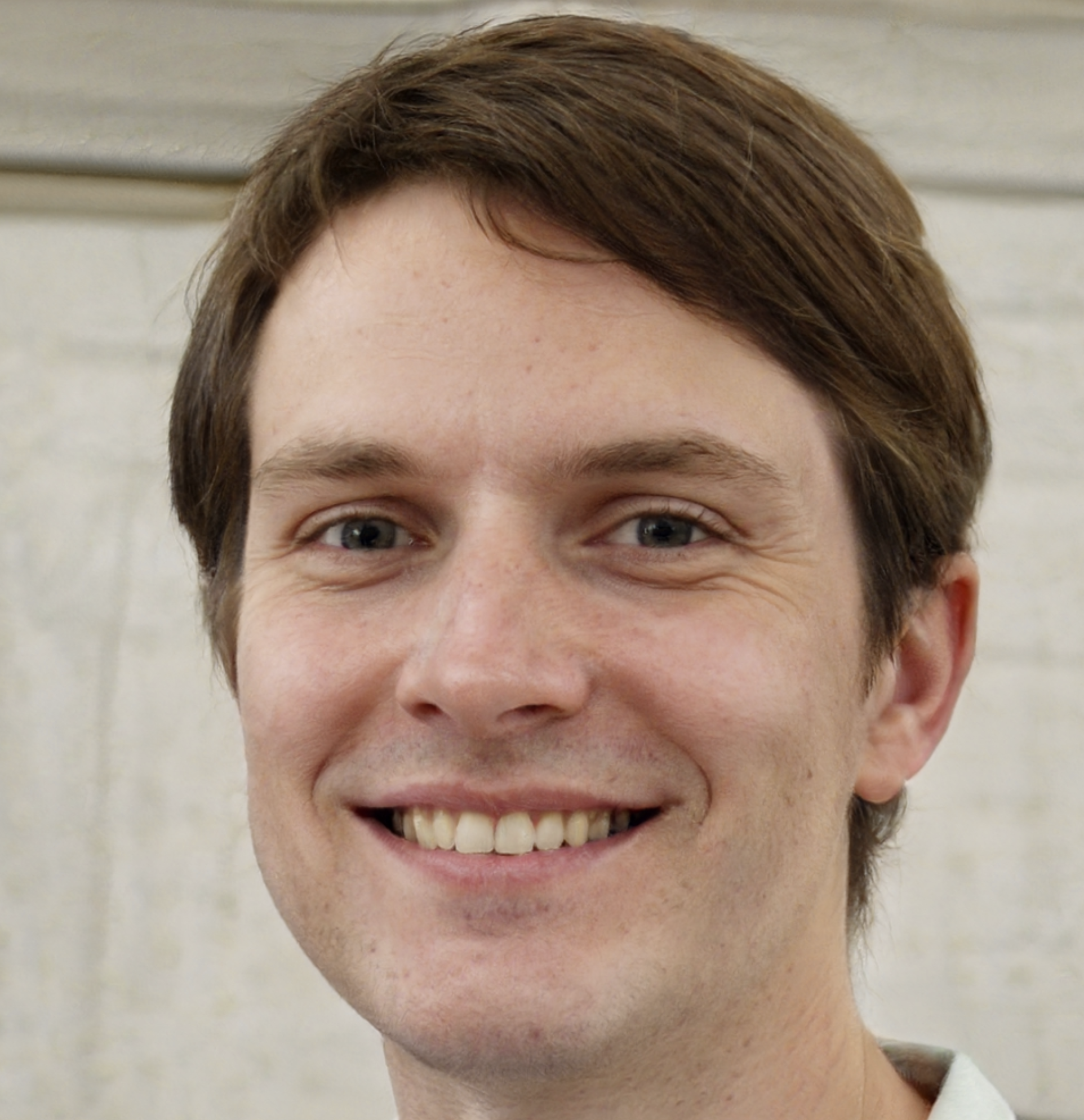 Dan King
About Me — Projects — Ramblings — Talks — Papers
About Me
Between the fall of 2013 and the Spring of 2015, I studied for a PhD in Computer Science at Harvard University in Cambridge, Massachusetts. My advisor at Harvard was Stephen Chong. I'm currently taking a leave of absence to explore other ways to have an impact on the world.
In the summer of 2013 I studied Mandarin at the Inter-University Program (IUP) for Chinese Language Studies. The IUP conducts their classes on the campus of Tsinghua University. I have studied Mandarin for two years using a hodgepodge of self-study, tutors, language partners, and classes. At the IUP, I shored up my Mandarin capabilities. Sadly, I didn't have much time to maintain it during my PhD. I hope to firm it up again now that I am on leave.
I formerly studied Computer Science and Physics at Northeastern University. During my early years on campus, I was a member of the CCIS Systems Crew and NU's chapter of the ACM. During my middler year, Northeastern terminology for the third of five years, I became involved with a computer science research project that consumed most of my free time for the last two years of my education. I tried to keep myself busy with personal projects when I could spare some time from classes and research.
I took a break from my first research project in the fall and winter of 2012, to work on the CMS experiment at CERN. You can read more about that, if you'd like.
Projects
Ramblings
Presentations
Publications
top